Sometimes when you try to edit a page via Elementor page builder you may notice in editor mode/preview is showing fine but when you check at the live view or publish the page it's different and changes are not effective.
It's an Elementor CSS Print issue you can simply fix it via Elementor plugin settings.
To fix it please go to WordPress Dashboard > Elementor > Settings > Advanced > CSS Print Method > Change the selected option.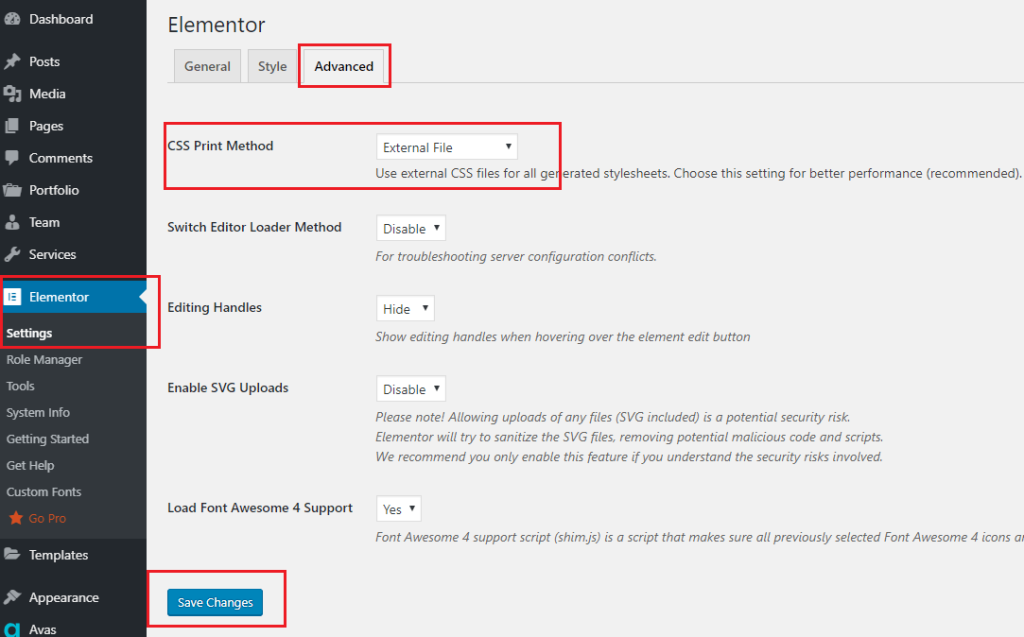 After that please clear your browser cache if changes are not affected. You may check our video tutorial as well for how to do it.